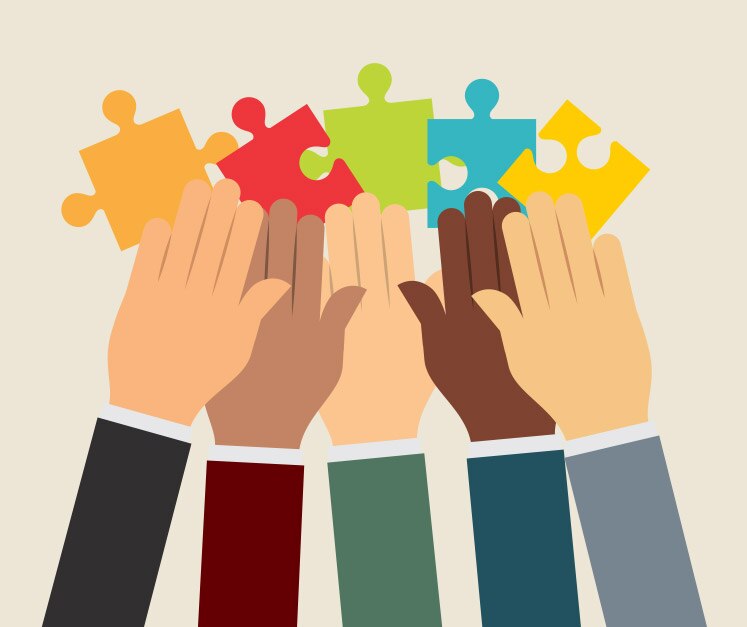 "Foundations of Trust: Connecting Our Community to Research"
October 25-26, 2016 in Hartford, Connecticut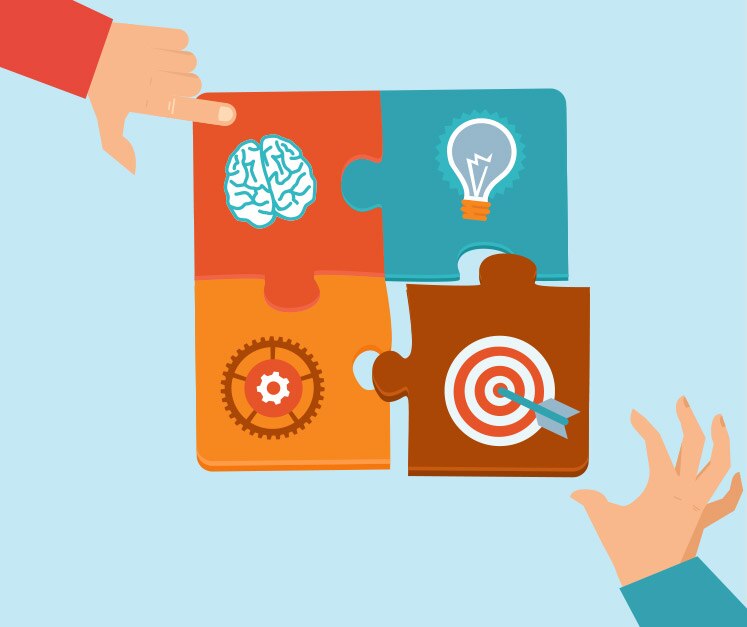 "Getting Through Human Research Reviews with Skill"
October 26, 2016 in Chicago, Illinois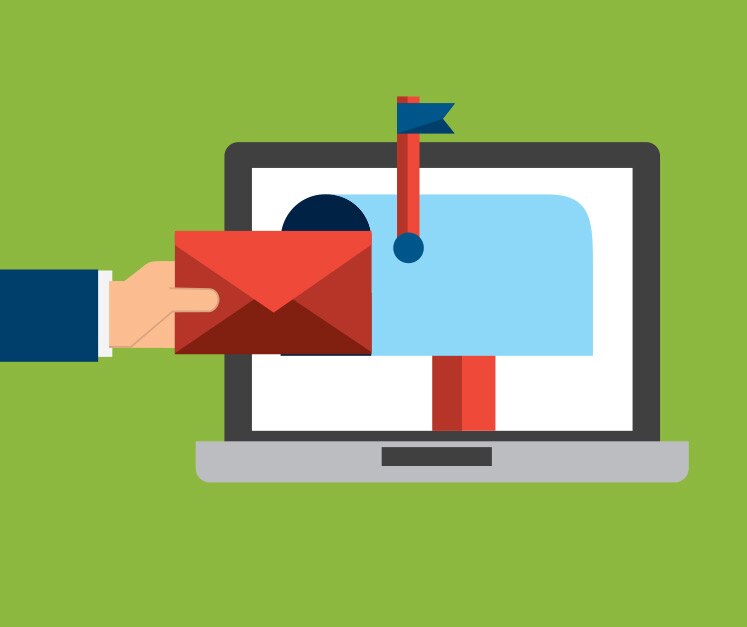 To simplify receipt of Subpart C certification requests, OHRP announces a new email address for receipt of electronic submissions!  Use subpartc@hhs.gov
Learn about federal regulations that protect human subjects in research and find policy and guidance materials related to the regulations.
Find out how OHRP exercises regulatory oversight and responds to reports of incidents in HHS-supported research.
Find out more about the Secretary's Advisory Committee on Human Research Protections.
Learn how OHRP promotes ethical conduct and regulatory compliance in HHS-supported research studies conducted outside the United States.